MARKING with Laser
Acid Resistant, Abrasion Resistant, Hygienic, Precise
Laser Signage
Laser technology offers various ways of marking and labelling objects. The technology is characterized by greater flexibility than that available in the case of other types of labelig. Furthermore, it has various applications even in problem areas such as, for example, curved parts, rounded fonts or non-standard, structured surfaces.
The maximum size of markings is 400 x 120 mm.
Cost-effective laser markings offer advantages over other methods, also in applications on many other materials such as wood, aluminium, hard metals and plastics. Everything is possible - from a single piece to continuous series.As we are open to innovations and trying new, non-standard ways of making things, we will be happy to make tests on any material according to your selection. In this respect, we are also ready to offer you our services as a subcontractor.
Even more applications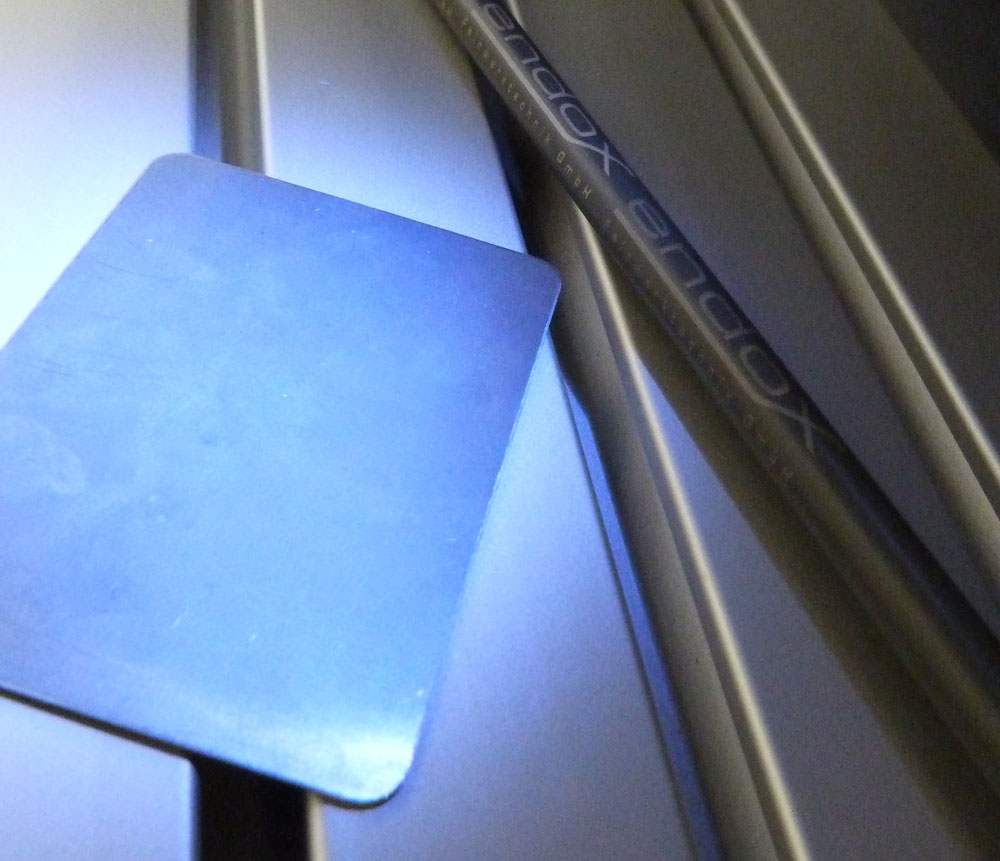 Nameplates
acid and abrasion-resistant, hygienic,
precision (also with small fonts),
markings including all current standards,
barcodes, 2D matrix codes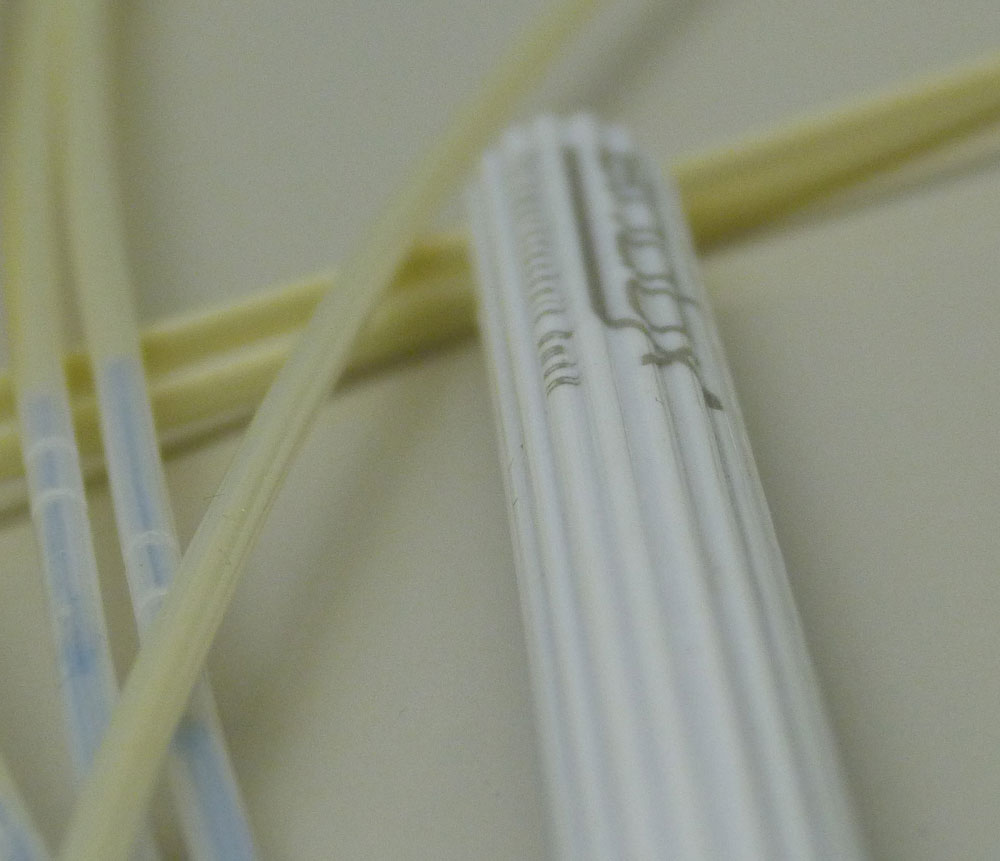 Special markings
special markings are prepared only once
with further orders
we can provide a fast, simple and reliable delivery process
Our LASERDEVICES
consists of modern equipment and machines from LASER TECHNIK
As subcontractors, we produce components and assemblies for customers in almost all industrial sectors - from prototypes to small batch series.