Job order production
by endox Feinwerktechnik
We design and produce individually for you, from single components up to complete assemblies. From development to shipping.
We assemble medical instruments, components and fine mechanical parts.
As an OEM manufacturer in medical technology, we are used to flexibility and fast action. With our in-house production, we are also available to you as an extended workbench. Everything that can be used and produced in precision engineering and precision mechanics today, we are able to implement.
We offer you everything for precision engineering from complex order processing to component production.
To cover peak loads, use our capacities from all areas of our "know-how", e.g. laser welding, microplasma welding and centerless grinding.
Packaging in clean rooms is also part of our business.
Sterile and safe packaging in the "CLEANROOM CLASSES 7 and 8" is just as much a part of this as safe and punctual dispatch.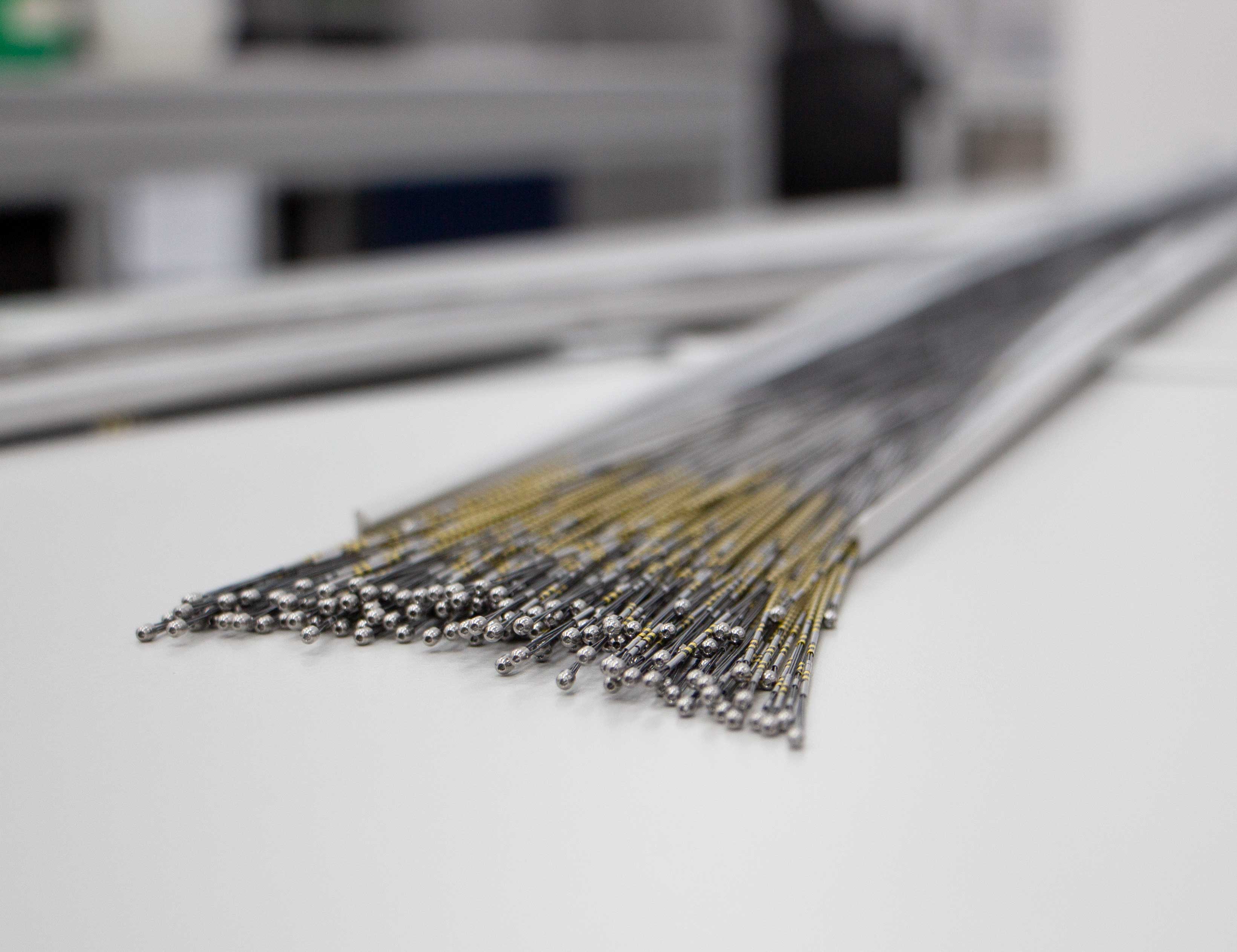 As subcontractors, we produce components and assemblies for customers in almost all industrial sectors - from prototypes to small batch series.