Know How
from endox Feinwerktechnik
We know to handle medical technology products and precision engineering
Our applications for precision engineering
High tech is part of everyday life in medical and precision engineering. The quality of our products and production methods are constantly reviewed and optimized by experienced employees.Our technical department is staffed with innovative, motivated and demanding employees. So we and you as a customer can rely on the fact that we implement requirements to 100% and provide you with competent support in technical matters.
Our Manufacturing Competences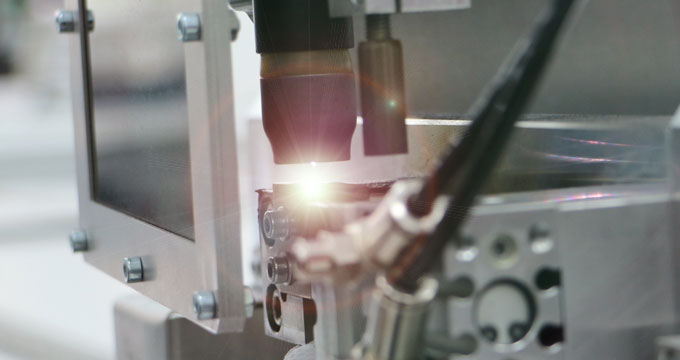 Plasma Welding
We use plasma welding for rounding and joining cylindrical components made of stainless steel with Ø max. 2mm. This is done without filler material.
---
Thermal and mechanical moulding
Depending on the material specifications, we form nitinol or stainless steel wires mechanically or thermally. According to requirements, automatic, semi-automatic or other applications are integrated into the manufacturing process.
Depending on product or component we process different materials.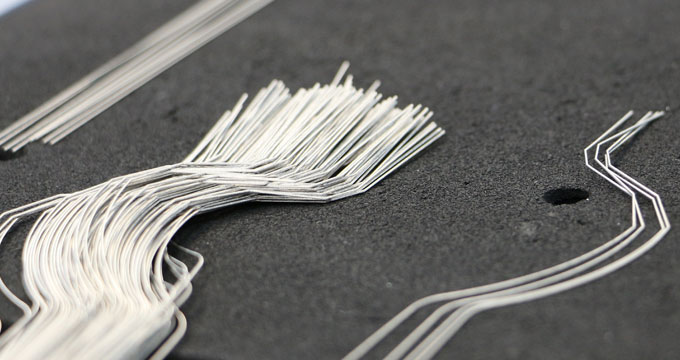 ---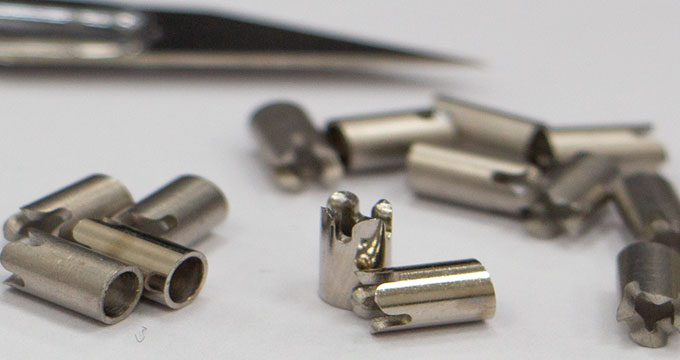 Electropolishing for small parts and small series
We carry out a surface refinement of stainless steel components by electropolishing. For small parts in small series up to single parts.
Our working range on a maximum size of 150mm X 150mm X 150mm.
---
Hard and soft soldering
Material-locking connection of stainless steel components by adding an additional material. For connecting strands and tubes < Ø 2mm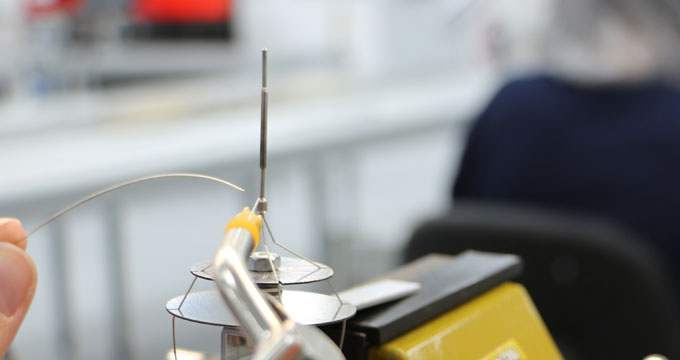 ---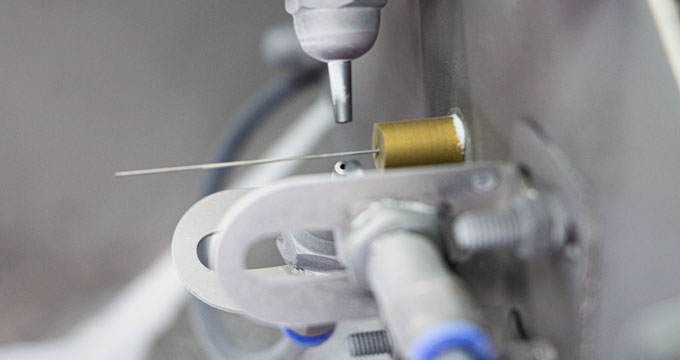 Sandblasting of small parts and wires
For roughening surfaces and breaking of sharp edges from a Ø of 0.1mm up to Ø1mm.
---
Cutting wires to length
Our automatic machines allows the cutting of stainless steel and nitinol wires from Ø0,1mm to Ø1mm, with a maximum length up to 5500mm.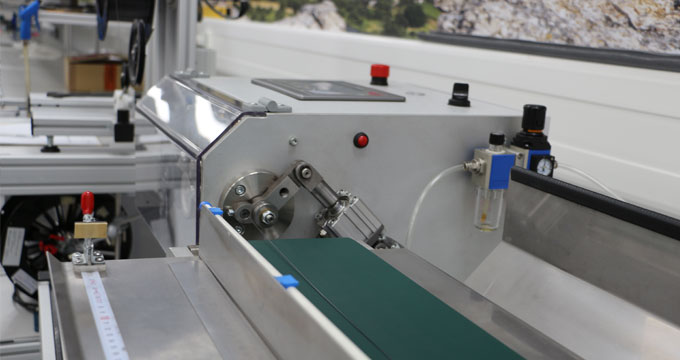 ---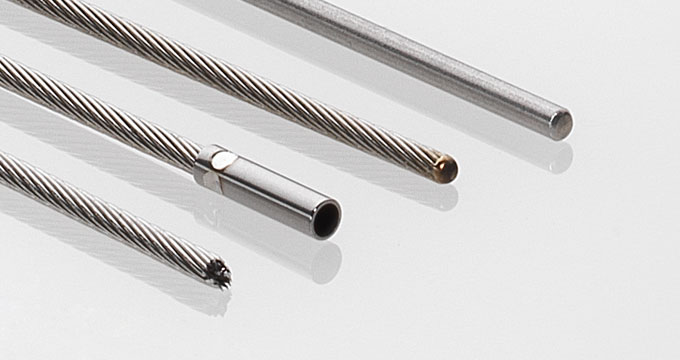 Rounding of wire ends and strand sections
Deburring from sharp edges to rounding of wires from Ø 0,2mm to Ø 2mm.
Various applications in precision mechanics ...
---
Tensile tests (Zwick to max. 500N)
We carry out tensile tests of thin wires, form-fitting, friction-locked and material-locking connections up to a force of max. 500N.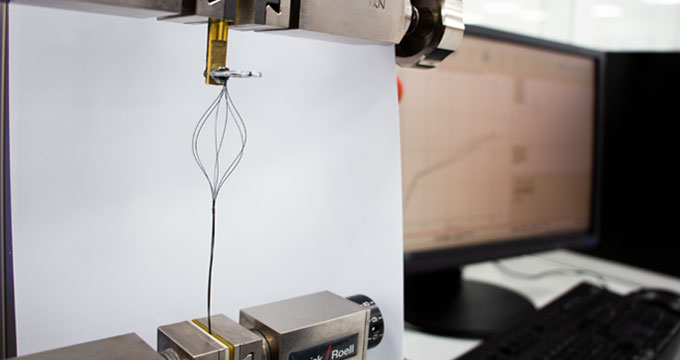 ---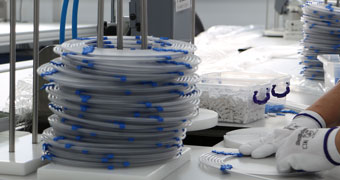 Packaging (Sealing sterile bags / Clean room technology)
After manufactoring of a product, article or after the final assembly, our logistics is designed that we can take over the complete shipping and handling for you.
As subcontractors, we produce components and assemblies for customers in almost all industrial sectors - from prototypes to small batch series.