You have an idea
we have the Know-How
with consulting and planning to the product.1
endox - flexible and quick
Your customers have special demands? Challenge us to provide you with the best service.
We are willing to try something new. We will discuss your or your customer´s demands and submit a corresponding sample. By using that way we will try to reduce the idea to practice and try out the economical integration. As a result of that we will send you short-dated an individual product. Our capability of production offers a quick reaction to our customers´ requests. Endox relieves you from the situation of being pressed for time in case you have to send an unexpected high number of items.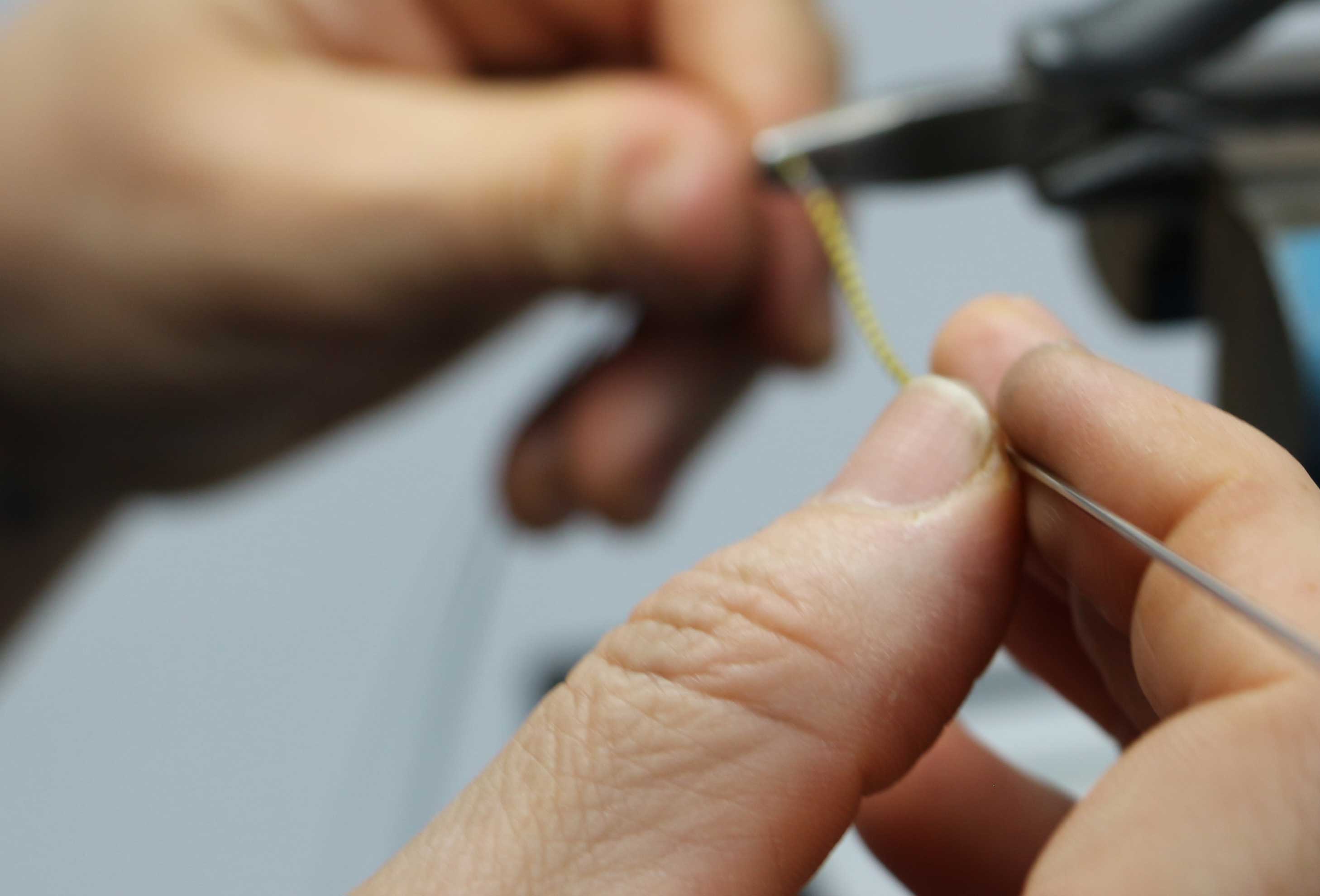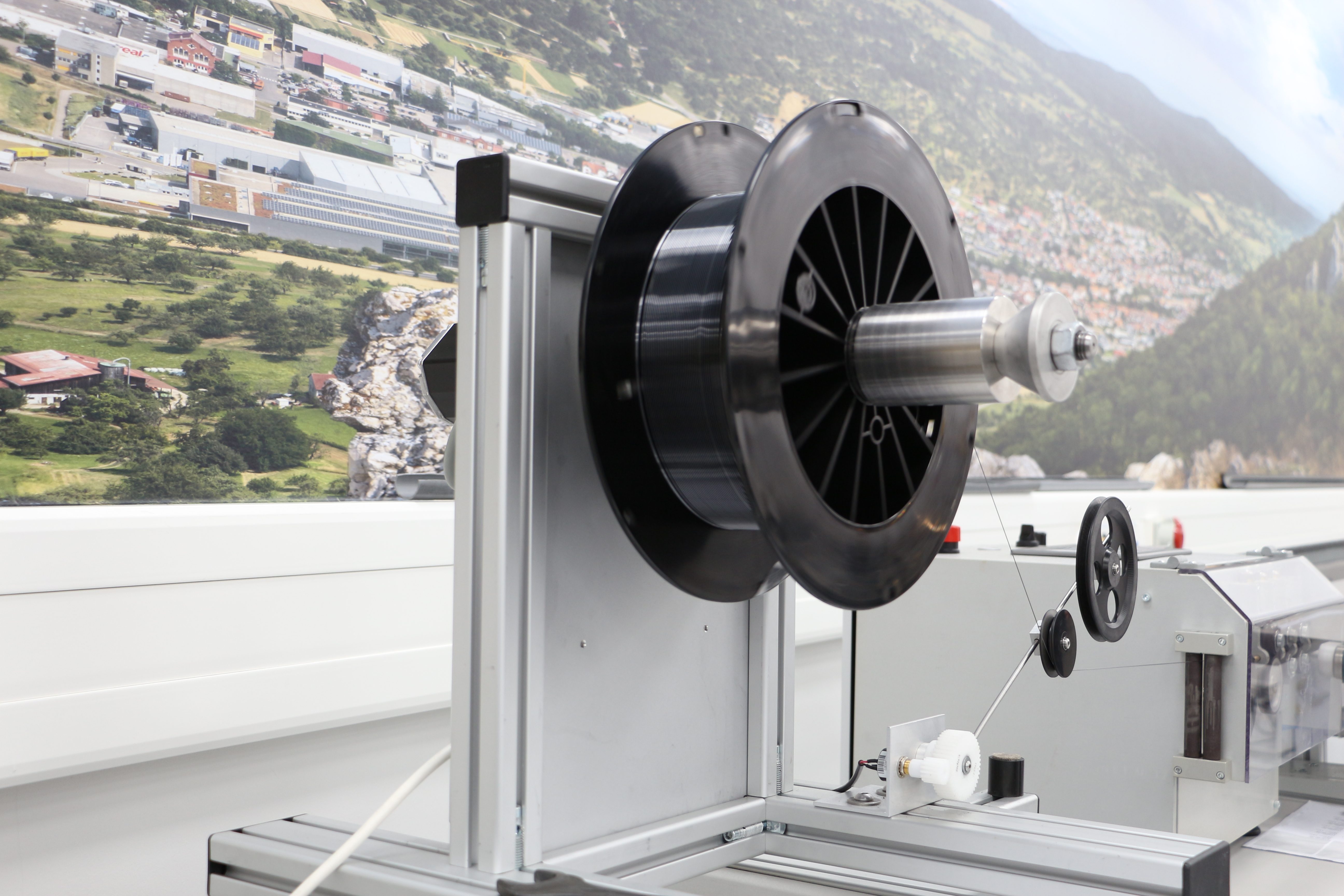 As subcontractors, we produce components and assemblies for customers in almost all industrial sectors - from prototypes to small batch series.