Glider -


Nitinol-core, Nitinol corewire, X-ray visible highly flexible PU-tip with section of PTFE shrinktube and PTFE coated shaft
---
Construction
This guidewire has a Nitinol corewire with a X-ray visible highly flexible PU-tip followed by a hydrophobic PTFE shrinktube section. The shaft is PTFE coated. The guidewire is availabel in several lenghts and diameters.
Ø - nominal diameter: standard 0.035 inch others on request

F - flexible on one side
flexible on two sides
I - lengths in cm: 50, 60, 65, 70, 75, 80,100, 125, 150, 180, 300, 400, 460; Others on request
J - tip: Standard 60°, others on reques
Tolerance Lengths +/- 5 mm
Diameter : +0/-0,03 mm
Customer requiresments
Besides our standards, we would be pleased to be your manufacturer when it comes to individual specifications and wishes
Configuration
Only the transport hose can be configured. This consists of PP or HDPE..
Dispenser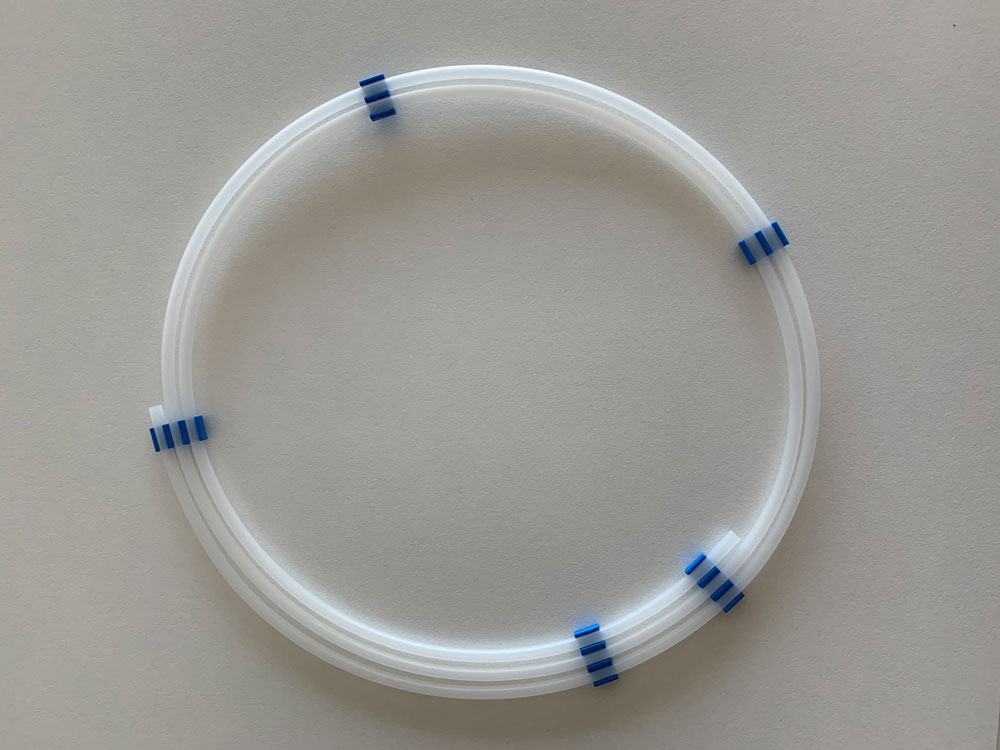 Accessories
Accessories are the dispenser, including the tube and clips. This can include further details as a rinsing attachment (Luer) or Introducer.
700703 Introducer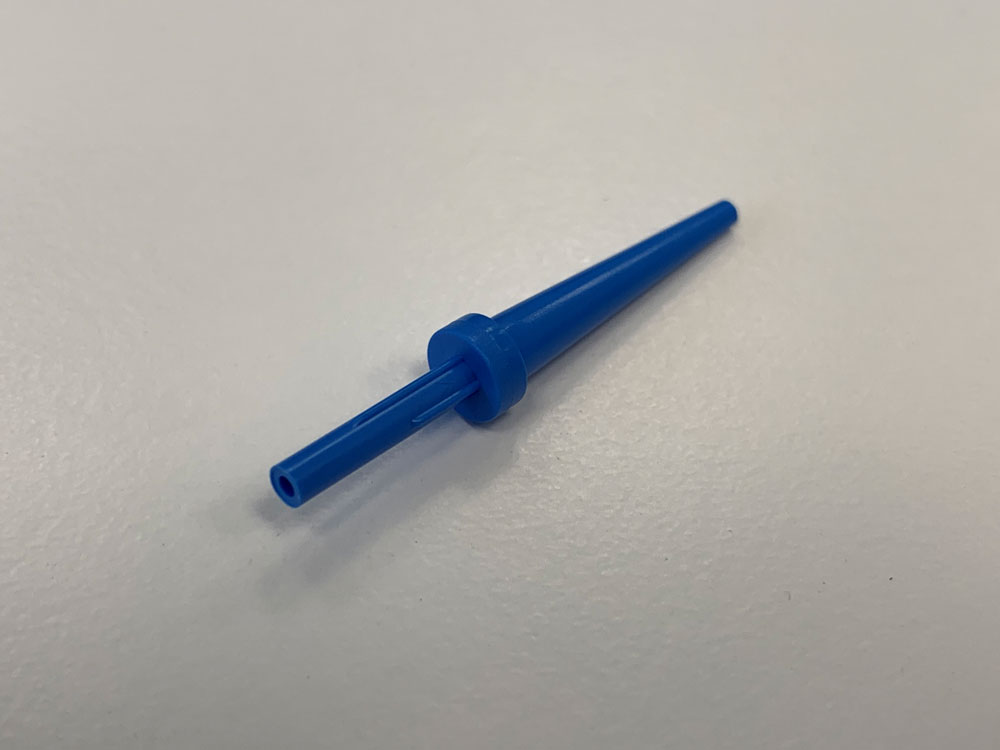 700757 Introducer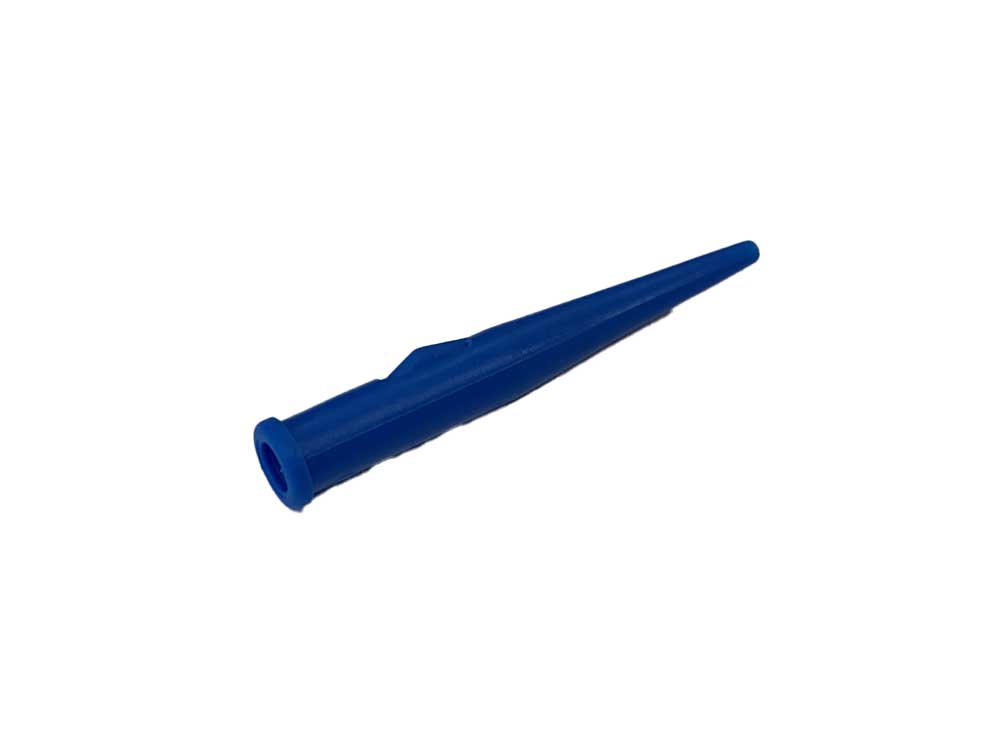 700707 Luer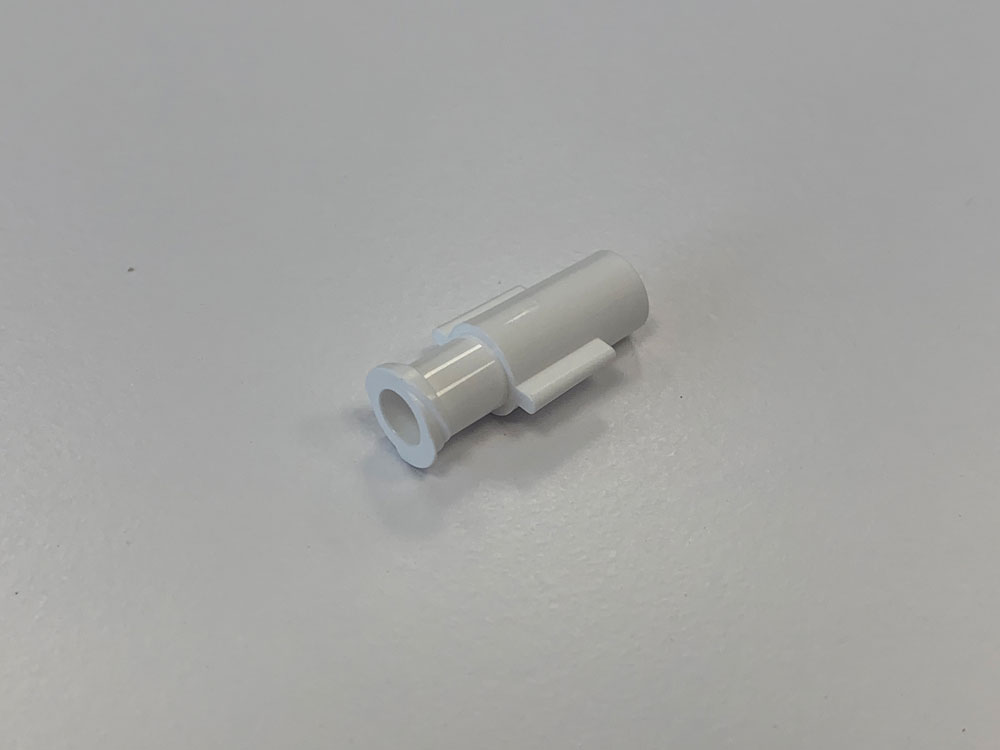 700754 Luer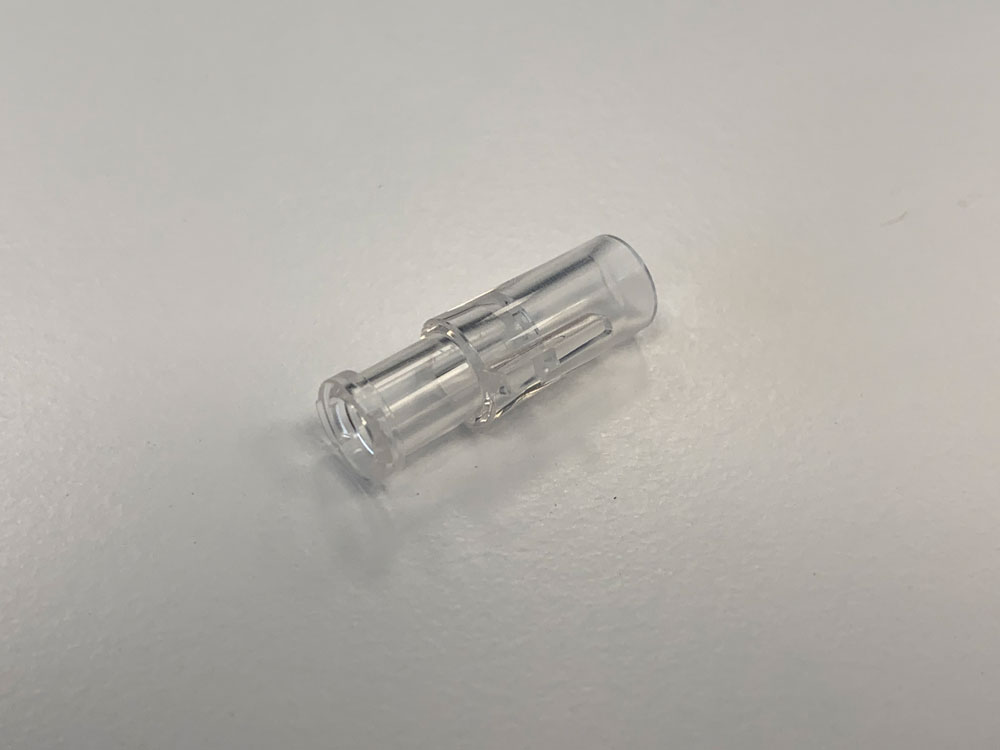 700751 Torquer